5 Things to Do While Face Masking!
Do you have a thick pile of unused mask stocked up in your fridge? Everyone claims they do not have the time to put on sheet mask but that is simply an excuse. 
Whether you 'mask-n-chill' or 'multi-task & mask', it's all up to you!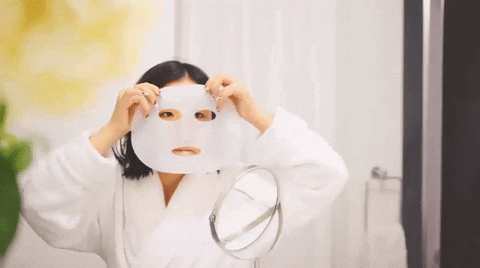 Not sure where to start? Here are some of our favorite ways to pass the time while waiting for the mask to work its magic.
1. Work or study
Although this might apply better to people that work from home in the day, you can definitely mask while you pull an all-nighter at home. We all have the days where you have a rushing dateline and you got to get that report ready! 
Why not put on a mask while you work, you'll never know when's your next big presentation!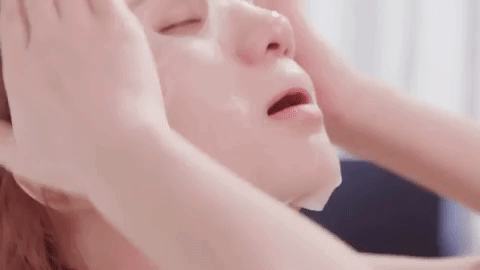 2. Binge on Youtube or Netflix
From makeup tutorials to cat videos, on your phone or on your TV screen. For us here at Yoskin, the best time to mask is applying it while we watch Stranger Things during our free time. Choose your dose of entertainment whether it be Korean drama or Hollywood blockbusters, but don't forget to pause it after 20 minutes and remove the mask. Thank god for that pause button!
3. Chores
For this, you will definitely need to find a face mask with superb adherence power. No movements or gravity is strong enough to deter this Ultimate Silk 3D Fit mask! Time to clear that pile of dirty laundry and scrub the bathroom floors squeaky clean. Put on some music and enjoy doing the chores. Hey, if you must do them, why not maximize your effort and make it fun!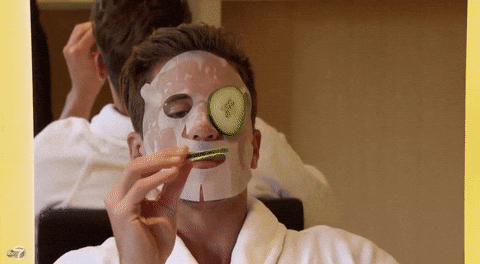 4. Online shopping
Urgently need something to wear for that Great Gatsby themed party? In a rush to look your best to impress that ex? Now with the internet, we can do so much more. Remember, that flapper dress and bargain sheet mask is just one click away from you, so scroll away while you apply your sheet mask and Happy Shopping!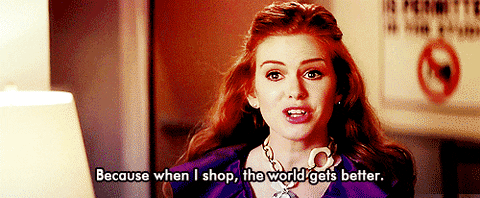 5. Yoga 
If you are a person that can't just sit around while waiting for the sheet mask to dry, this is the thing to do for you! More than just a physical exercise, discover and get in touch with your spiritual sides practicing the ancient practice of Yoga. It is proven to flush toxins from the body, reduce stress and promote better sleep for a better overall health.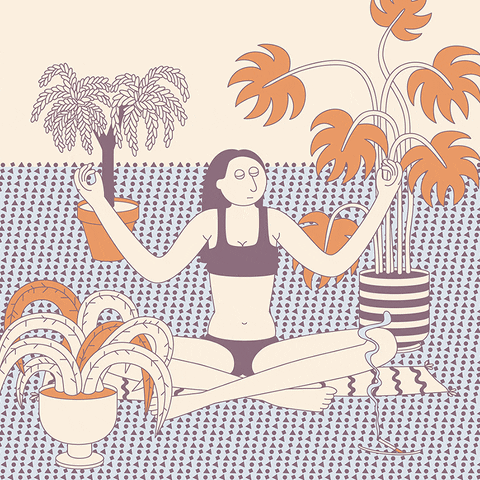 Leave a comment
Comments will be approved before showing up.